Brewfest Newsletters
Another Year, Another Successful Brewfest
Another Year, Another Successful Brewfest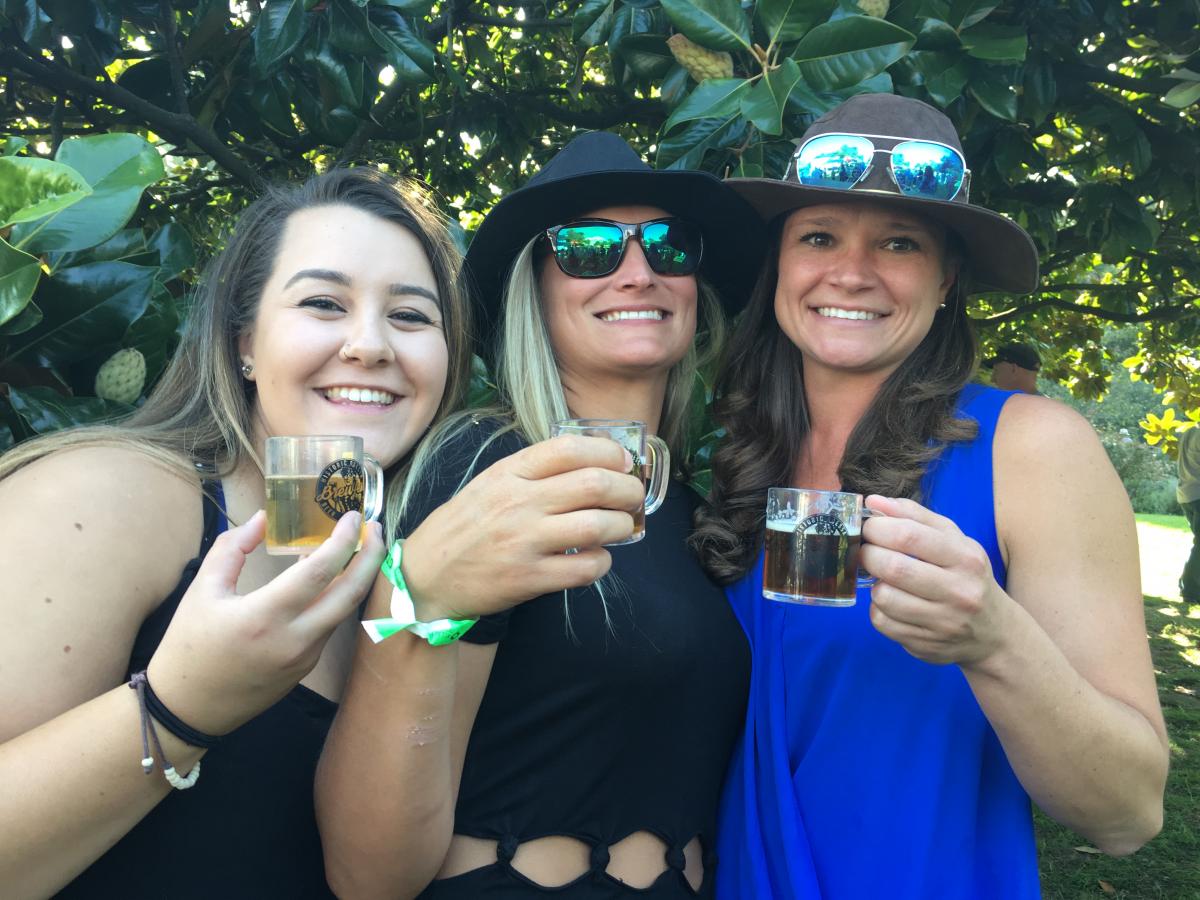 This past Saturday visitors wandered the beautiful grounds of the 1769 Warner-Wilson house enjoying the finest regional and national craft breweries, as well as locally-produced wine and spirits, accompanied by great food, great music, and great people.
Photos Galore
There was an amazing turnout this year! And where there's people, there's pictures.
We had volunteers taking photos all day so we could share how much fun everyone was having. We had 10 winners collect awesome brew-inspired prizes throughout the day from our #OdessaBrewSelfie contest. We even had a couple renew their wedding vows!
Check out our Facebook album » (feel free to tag yourself!)
Odessa Brewfest will return next year!
With a date set for early September, the Brewfest will come back bigger and better in 2018. 
Help us serve you better by completing the very short 2017 Brewfest Survey and tell us what you think » Thank you.
Historic Odessa Foundation
The Odessa Brewfest is an annual fund-raising event for the Historic Odessa Foundation, a non-profit organization whose mission is to ensure the legacy of the Historic Houses of Odessa for future generations, through commitment to the preservation of Odessa's unique historic, architectural, and cultural heritage.
Visit the Historic Odessa Foundation website »
The Odessa Brewfest is presented by

Pages